To welcome the New Year we are thrilled to launch a fresh Architectural Metals Australia brochure and 2018 Collection Folder.
Our new brochure offers a comprehensive overview, explaining who we are, who we work with, and what we have to offer. Learn about our Italian material supply partners, Mazzonetto Spa and Zintek Srl, our national stockist network, and our specialist project management services. The brochure brings to life our product collection, displaying some of our most recently completed projects. For a copy, click one of the two buttons below to download a digital version, or complete our contact form to request a brochure be posted to you.
Download 2018 Brochure
Request a 2018 Brochure
This year we also have a new digital Collection Folder. This is your go-to comprehensive guide to Architectural Metals Australia's 2018 product offering. The folder is a fantastic starting point, especially if you're searching for a particular colour, style or look. To download a copy, click the button below.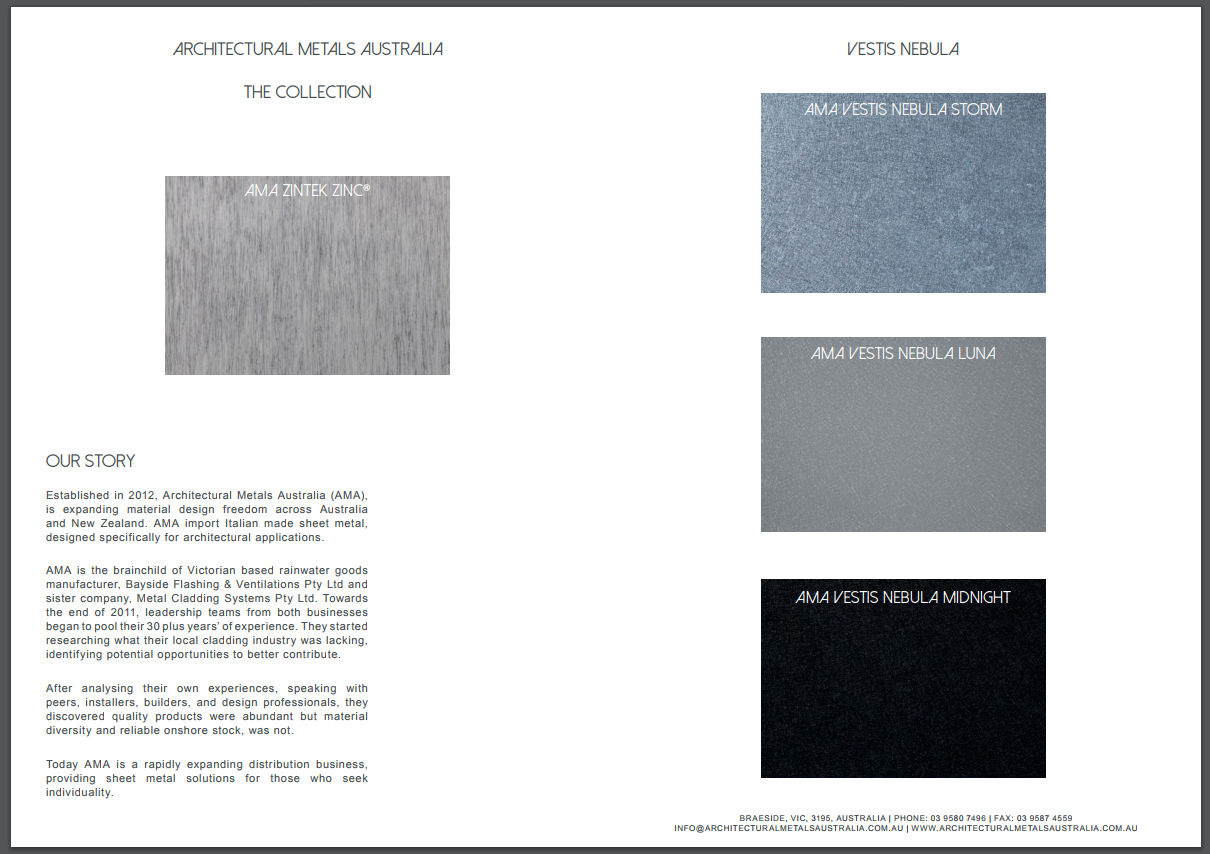 Download 2018 Collection Folder
Architectural Metals Australia's 2018 Collection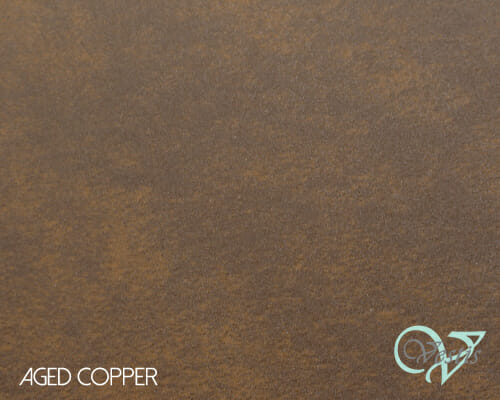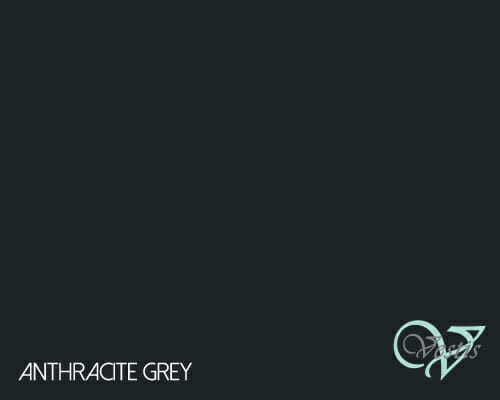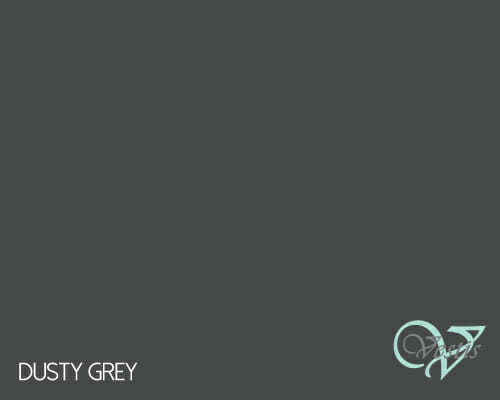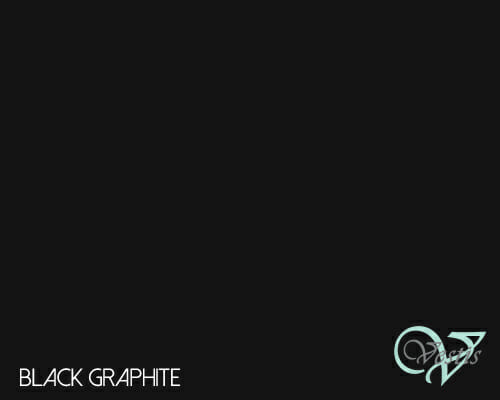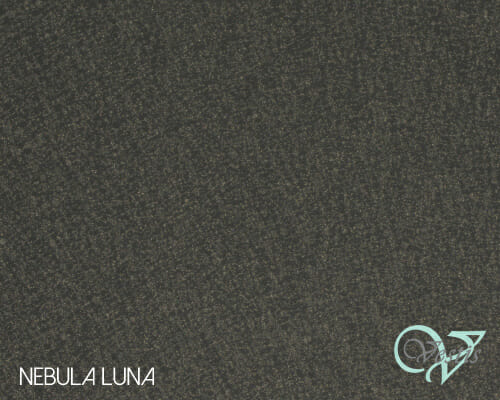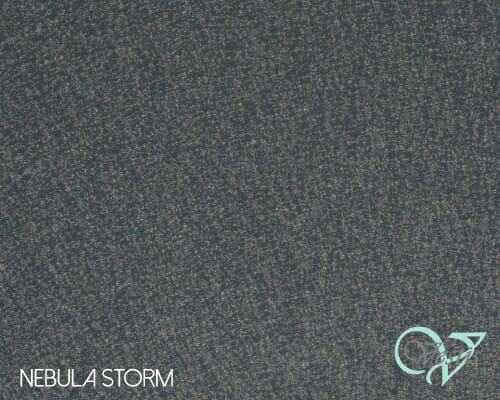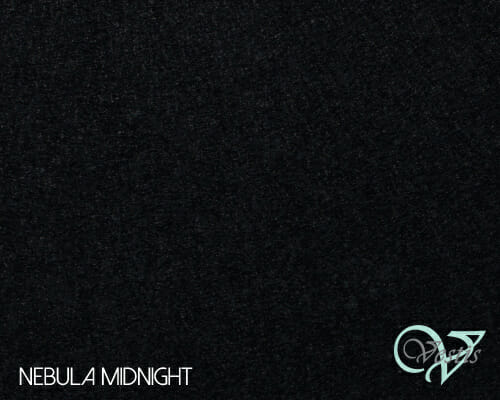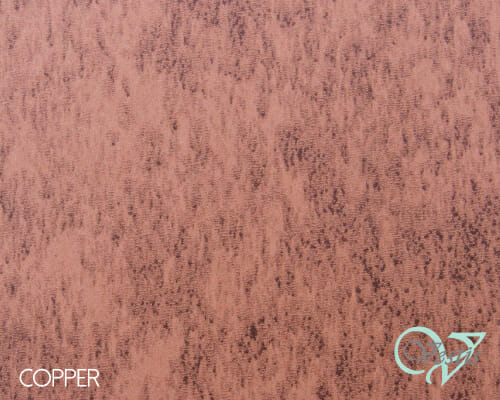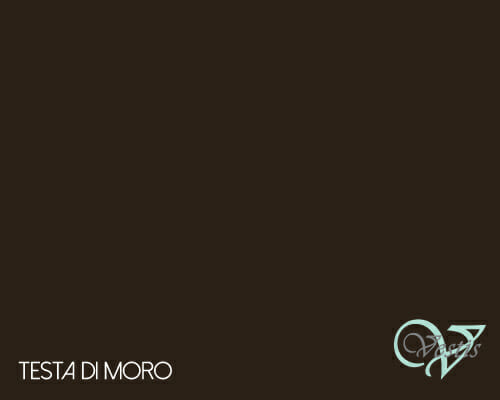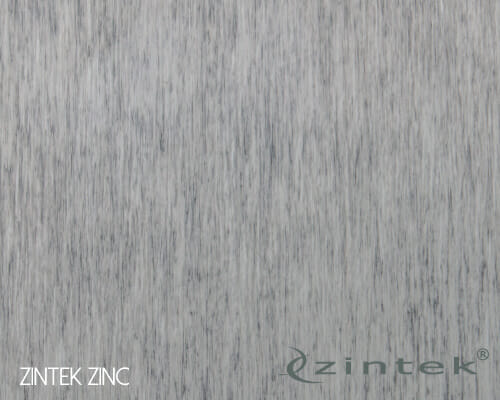 Let's be friends!
What are you waiting for? If you're looking to specify Vestis aluminium or zintek® zinc, get in touch with our team to discuss your project requirements. If you're interested in stockist opportunities, let's start a conversation, call Architectural Metals Australia on 03 9580 7496. You can also complete a contact form via the button below.
Request a 2018 Brochure