Architectural Metals Australia is proud to introduce a new collection of pre-painted aluminium products.
Vestis Nebula Storm, Vestis Nebula Midnight and Vestis Nebula Luna, posses 3D qualities, evoking spectacular material depth and texture. This is an exciting development in pre-painted polyester coatings, and the perfect compliment to our existing range of Vestis One products. 
Unlike flat materials, Nebula's subtle textured surface, beautifully diffuses light. This allows facades to change and evolve as daylight shifts. In addition to the material's spectacular surface quality, the collection's almost monochrome palette perfectly suits new developments, while still complimenting alterations to existing structures, or heritage buildings.
Our aim at Architectural Metals Australia has always been to extend design freedom, by increasing the availability and variety of quality materials in our market. Vestis Nebula Storm, Midnight and Luna offer dynamic facade finishes, normally only produced by titanium zinc products. Nebula offers an aluminium alternative for anyone looking to achieve an expressive, durable and affordable metal cladding feature.
Suitable for wall and roof sheet metal cladding systems, Nebula is currently available in 1200 mm coil widths with an 0.80 mm gauge – making it a workable material for all cladding profiles. Because Nebula uses the same high-durability polyester paint as Vestis One, it shares similar performance characterises, such as high UV resistance, alpine installation suitability, 100 per cent recyclable metal, proud Italian manufacturing, and all coils come with a 40 year warranty*. 
Meet Nebula Storm, Nebula Midnight and Nebula Luna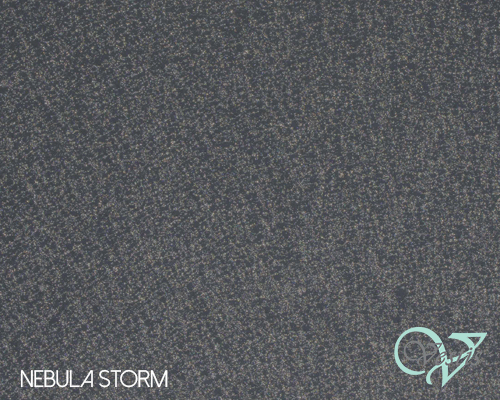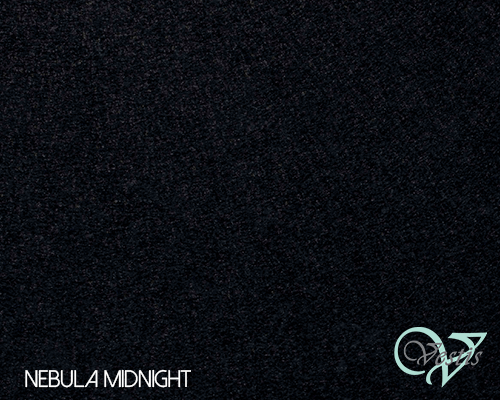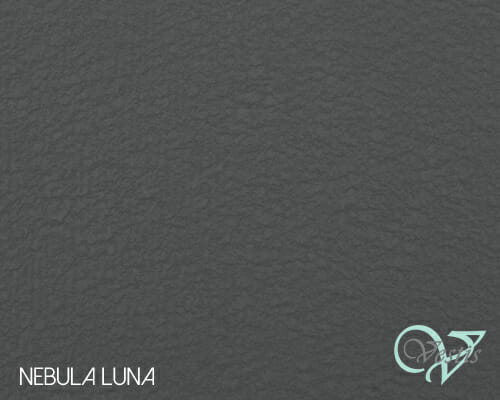 Nebula at a glance …
3D texture offers increased durability
Textured surface can reduce visible oil canning
Increased flexibility with 0.80 mm gauge, suitable for flashings, rainwater goods and all wall and roof cladding profiles
Low maintenance, with no need to re-paint or re-coat
Cost competitive with zinc and standard aluminium
Manufactured in Italy, with stock kept locally (Melbourne based warehouse)
Available across Australia and New Zealand
40 year colour and anti-corrosion warranty*
Want more Nebula?
Learn more about Vestis Nebula, contact our expert team by clicking here. We welcome any and all questions regarding stocking Nebula, working with 3D aluminium, architectural specification queries, and if you would like samples, we can arrange those too. Let's not be strangers, get in contact today via our contact page, or on 03 9580 7496 or info@architecturalmetalsaustralia.com.au.
*Warranty is location dependant and covers colour and anti-corrosion. For coastal, desert, and industrial applications, please consult Architectural Metals Australia for warranty clarification.