New cladding materials, yes please!
We are excited to announce two new Vestis aluminium colours. Vestis is a pre-painted aluminium product, coated with high durability polyester paint. In response to architectural demand for smoother black and grey finishes, we have added two additional colours into our standard stock collection. Anthracite Grey (RAL 7016) and Dusty Grey (RAL 7037) are now available in 1200 mm half tonne coils at 0.80 mm gauge.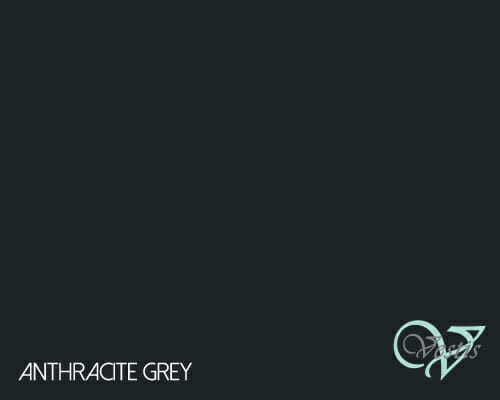 Anthracite Grey
Grey is the new black. Grey is dominating interior design and architectural aesthetic this year. The shade offers an impressive mood, similar to black, but with greater warmth. Anthracite Grey is an ideal solution for those wanting to embrace darker colour pallets, but fear overworking their designs by going too dark.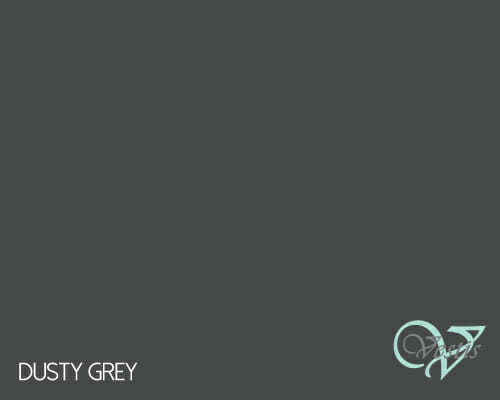 Dusty Grey
Yes! Finally someone has made the perfect grey. Dusty Grey packs a punch, it's not too light and it's not too dark, it really is just right. An affordable aluminium alternative to popular quartz coloured zinc, Dusty Grey is an effective feature cladding material and a total facade design solution in its own right.
Like what you see?
We bet you do! Contact us for samples and more information. Speak with our project team about your roof and wall cladding requirements or reach out to our development department for details on becoming an AMA stockist.
Contact us