Something big has landed. Say "hello" to Vestis Black Graphite; the cladding and roofing game changer.
Vestis is our range of imported Italian pre-painted aluminium. The AMA collection offers Australian and New Zealand architects, builders, manufacturers and installers, unique metal finishes, unlike anything else in our market. Black Graphite launched towards the end of 2015. The past nine months has seen an incredible shift in specifications and end users product selection. Black Graphite is triumphing by offering a smooth matte black finish.  Where dark zinc was dominant, Vestis' black aluminium now stands proud as a legitimate alternative.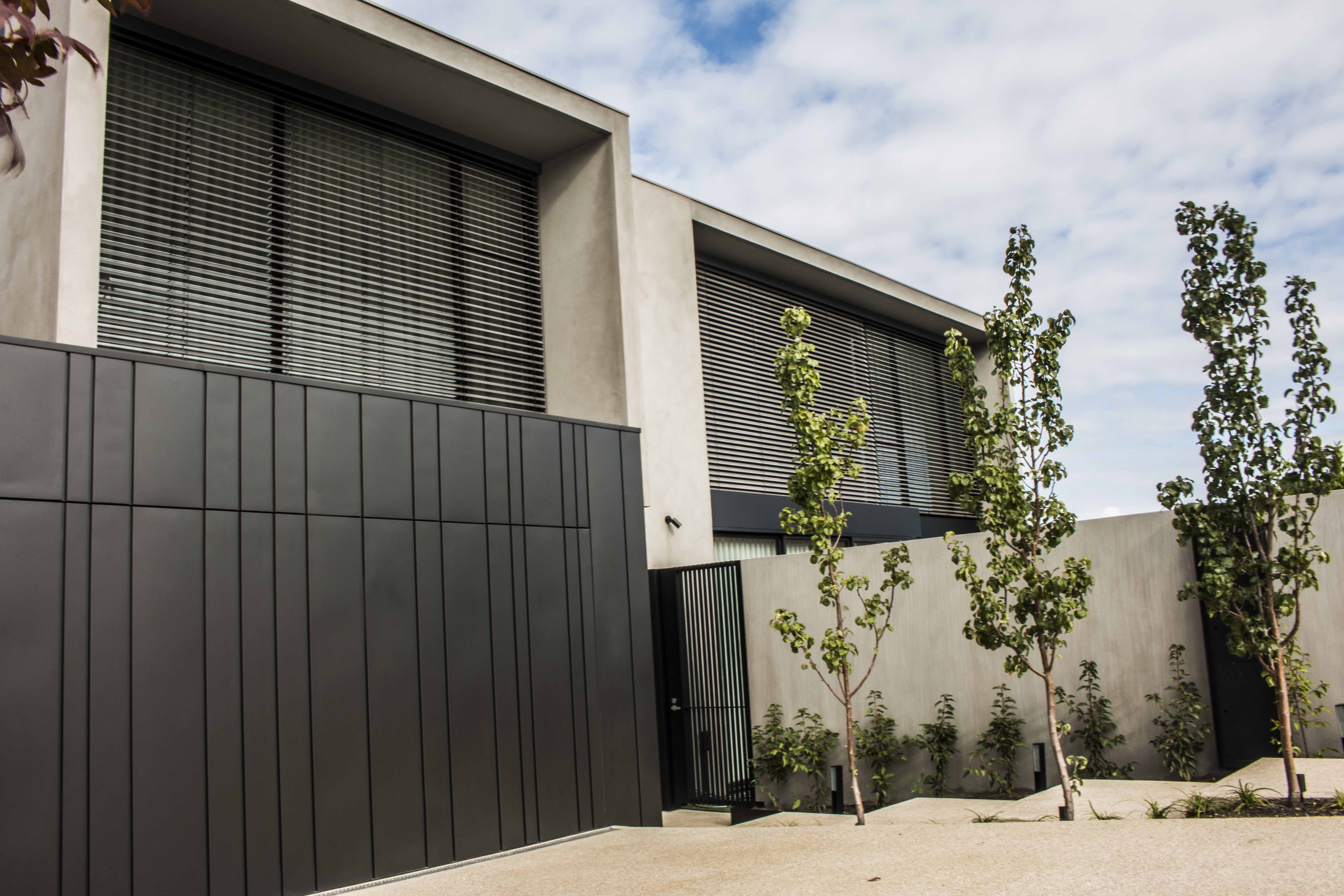 Vestis Black Graphite offers the look of black titanium zinc, but with the advantages of coated aluminium. Along with Italian design prestige, our material also offers the following project benefits:
H41 material hardness for easier manufacturing and installation.
Artificial coil-coating paint processes for colour consistency. This is particularly helpful when working on large developments with multiple construction phases
A true black hue
Depending on the installation complexity, a more cost effective option, compared to some zincs
40 year anti-corrosion product warranty*
100 per cent recyclable
UV resistant
A spectacular matte facade finish, sure to impress
For more information, visit our main website by clicking here. To order samples, or request technical assistance, feel free to contact us at info@architecturalmetalsaustralia.com.au.
*Vestis 40 year warranty is subject to project location and will not be offered if installed less than 1km from the ocean.